Doctave Early Access
You're
on the list!
We're excited to have you! Thank you for your interest.
Want to join the beta?
If you are looking for a new, modern, developer-friendly home for your documentation? We'd love to talk to you.
Lets schedule a quick call to see if Doctave is a good fit for you.
How does joining the beta work?
Initial call for a Doctave demo and to see what you are looking for
If we are a good mutual fit, we will invite you into the beta
We will onboard you and your team personally and help you migrate your documentation
What do I get from the beta?
Help migrating your documentation
Prioritised feature development
Close contact with Doctave founders on a weekly basis
Early-bird discount when Doctave launches
Please note that this is a paid beta.
Prefer to wait for now?
No worries! We'll be opening up to public access in Q2 2023.
You will be the first to find out when the we open Doctave for public access. You can also follow us on Twitter.
Finally, help us spread the word and tell your friends!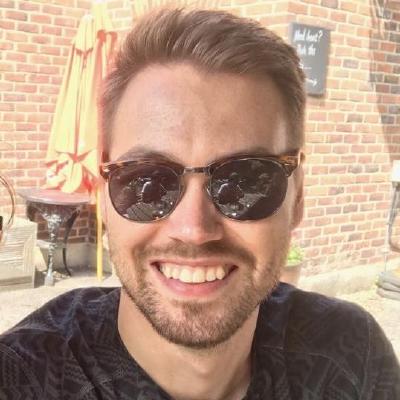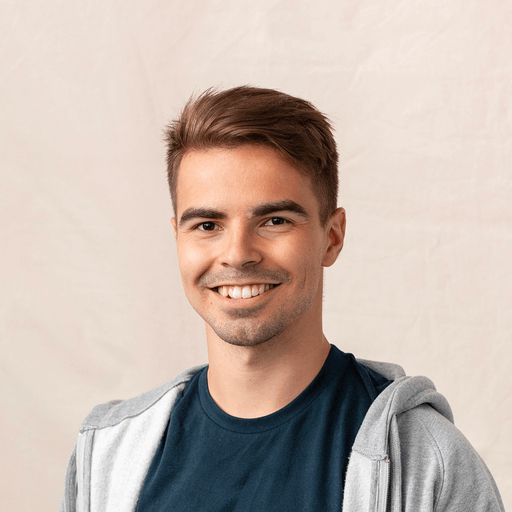 Nik, Pietu, & Anton • Founders @Doctave