Doctave Early Access
🎉 You're on the list!
You'll be notified when we're accepting early users. You will also receive occasional product updates as Doctave gets ready for prime time.
To see how Doctave has progressed so far, you can take a look at our published demo videos on YouTube.
If Doctave's mission resonates with you, please consider helping spread the word by tweeting about us! It would really help me a lot.
Tweet
Finally, you may want to follow me on Twitter. I'll be posting more regular updates there.
Follow @NiklasBegley
In the meantime, happy documenting!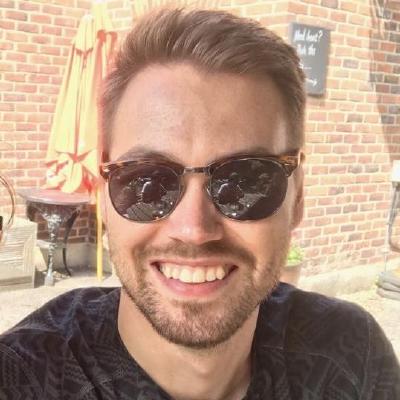 - Nik, Founder @Doctave