Doctave Early Access
You're
on the list!
We're excited to have you! Thank you for your interest.
---
Want to join the beta?
Are you building a new documentation site, or actively looking to migrate your docs to a new platform? I want to work with you!
Great products aren't built in a vacuum, and I'm looking for innovative teams to work with in the early stages of Doctave.
If this describes you, do the following:
Send an email to nik@doctave.com telling me about your team
If you're a good fit, we'll schedule a call as soon as possible to discuss details and setup an onboarding session
Please note that this is a paid beta.
---
Prefer to wait for now?
No worries! We'll be opening up to public access in early 2023.
However! If you'd like to help, we'd love it if you could spread the word. You can either just follow me personally on Twitter:
Follow @NiklasBegley
...or tweet about joining the waitlist:
Tweet
Happy documenting!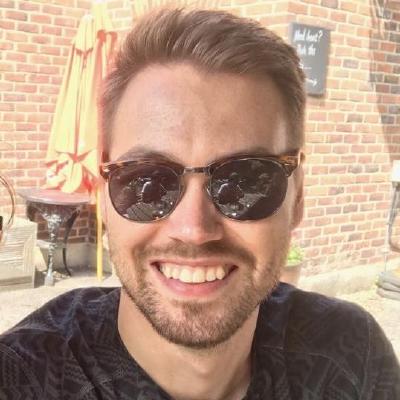 - Nik, Founder @Doctave